<!-- (c) 2005, 2010. Authorize.Net is a registered trademark of CyberSource Corporation --> <div class="AuthorizeNetSeal"> <script type="text/javascript" language="javascript">var ANS_customer_id="7ea7543b-fe8e-4a7f-9d22-54ad63bc3df9";</script> <script type="text/javascript" language="javascript" src="//verify.authorize.net/anetseal/seal.js" ></script> <a href="http://www.authorize.net/" id="AuthorizeNetText" target="_blank">Payment Gateway</a> </div>
About Us
Hi, I'm Jeremy Gilbertson. I was born and raised in Montana, am an avid outdoorsman, and am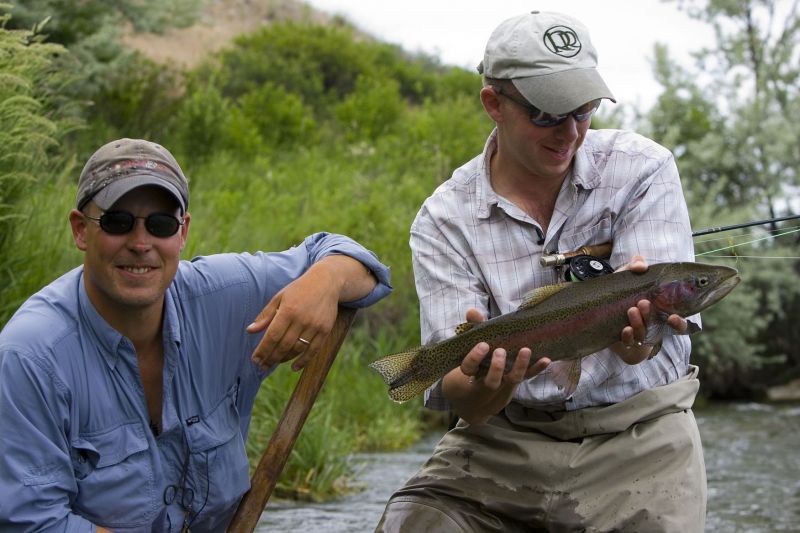 entering my 23rd year in the fly fishing industry, guiding people into big fish. My beautiful wife, Danette and I live in Billings with our 4 kids.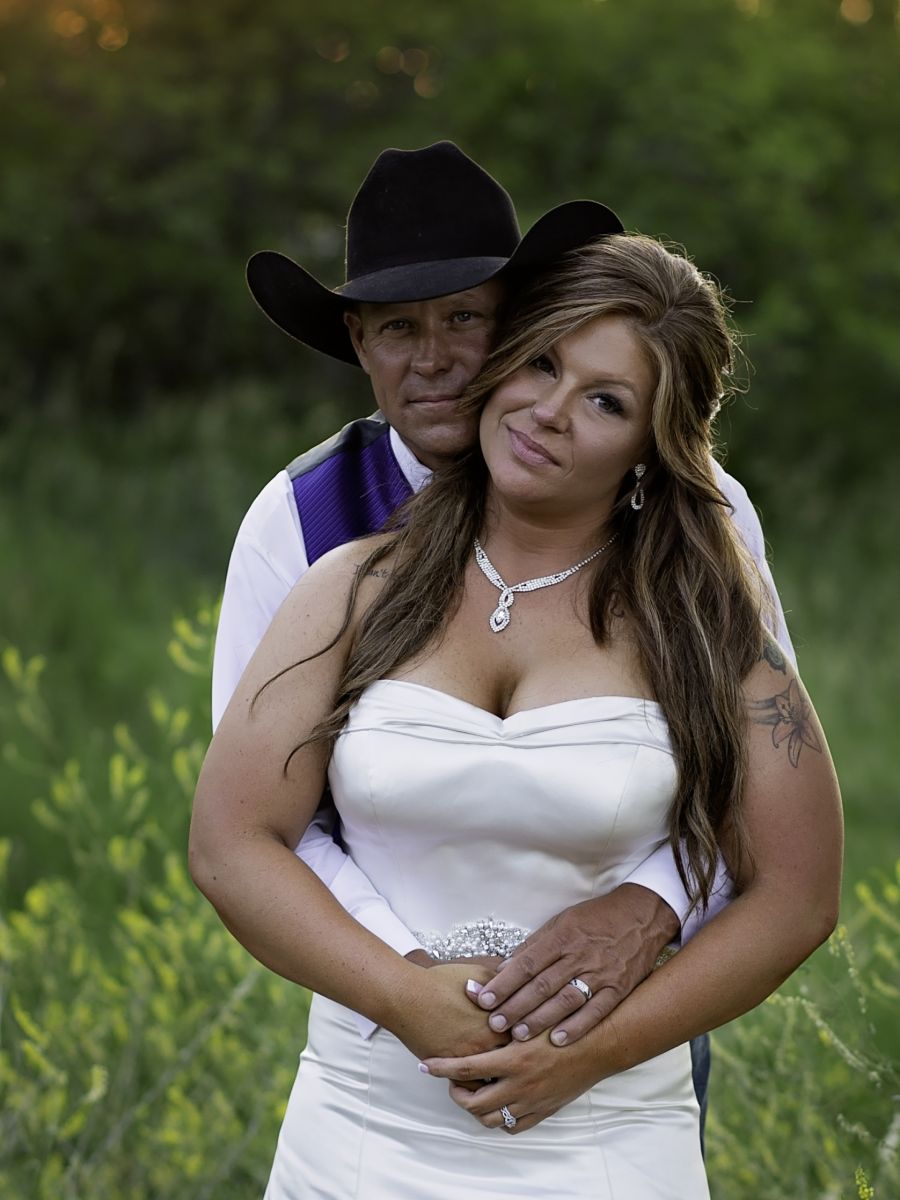 I love to talk about and teach the casts and techniques of fly fishing. I believe that I, and my guides can challenge the proficient angler, as well as welcome the beginner into our great sport. I have a lot in common with the good guides that work with me, and most of us have been together for a long time.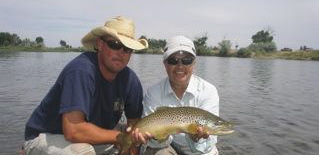 I believe that creating the Montana dream fly fishing vacation involves seeing different rivers, or maybe just different sections of the same river. While catching big fish is always the goal, I see a key ingredient to making a multiple day trip both relaxing, and exciting at the same time is to stay away from the "crowds" and carve our own path. I believe that my years of seeking big fish, and taking the road less traveled have helped me build a broad knowledge base of many different rivers, and I'm more than happy to put that knowledge to work for you!
Well, that's a little about me, hope to find out about you someday. Until then...
Tight Lines,
Jeremy