<!-- (c) 2005, 2010. Authorize.Net is a registered trademark of CyberSource Corporation --> <div class="AuthorizeNetSeal"> <script type="text/javascript" language="javascript">var ANS_customer_id="7ea7543b-fe8e-4a7f-9d22-54ad63bc3df9";</script> <script type="text/javascript" language="javascript" src="//verify.authorize.net/anetseal/seal.js" ></script> <a href="http://www.authorize.net/" id="AuthorizeNetText" target="_blank">Payment Gateway</a> </div>
Rates
2022 Guide Trip Rates-Full Day Only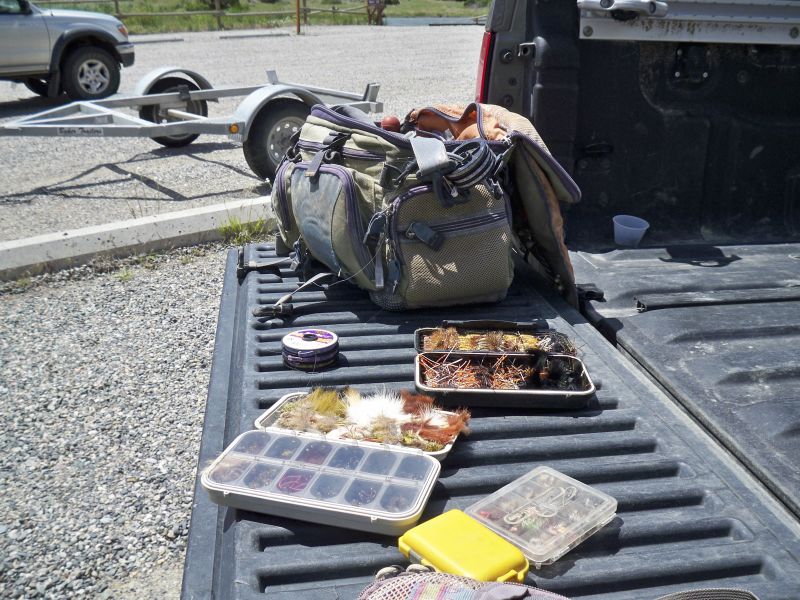 $500 / day for one angler
$600/ day for two anglers
$700/ day for three anglers

What is included in our Guide Trips?
All flies and terminal tackle. No need to spend additional money on flies before the day begins.
Complete streamside lunch, including non-alcoholic beverages.
Transportation to and from the river.
Our guides know the river and what is working. We use some of the most experienced guys on the river.
Fly fishing instruction. We are willing to help with new casting techniques or specialized nymphing strategies.
Complete Bighorn Trip Packages - Price Per Person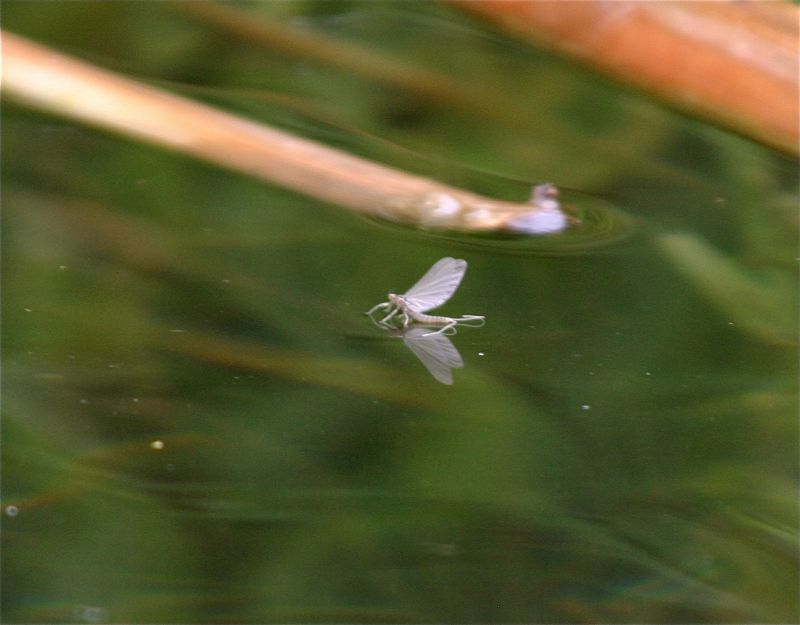 (Double Occupancy Required, Depending on Availability*)


$1,055 - 2 days/3 nights.
$1,4,65 - 3 days/4 nights
$1,950 - 4 days/5 nights
$2,348 - 5 days/6 nights
$2,770 - 6 days/7 nights
$3,218- 7 days/8 nights

*These packages DO NOT apply to a single person trip as they imply sharing the guide cost with another fisherman each day.

Package prices are calculated at $160/person for lodging and meals per night, and for each persons share of guide fee at a $550/day rate for two, three, and four day trips. Five, six, and seven day trips are calculated at $500/day guide rate. This package is subject to change if lodging rates change. Package price does not include bed tax of $5.95/person per night. Big Sky Fly Fishers is an Outfitting business and does not own or operate any lodging facility, but will work hard to coordinate bookings for a smooth and seamless trip.
What is included in our Complete Packages?
All lodge rooms are double occupancy with attached private bathroom.
We include a complete meal package that includes breakfast, lunch, appetizer, dinner, and dessert.
The complete packages also include the same great guides, flies, and technqiues offered in our guide only trips.
The example listed above includes lodging and meals provided by the Leaning Tree Lodge, owned and operated by Mark and Rachel Stroda. Their pricing was used to establish total cost of package. The actual cost and services may vary on travel trips depending upon availability of lodging, and how much or how little you choose to spend.
What rates apply if I don't want the full meal package?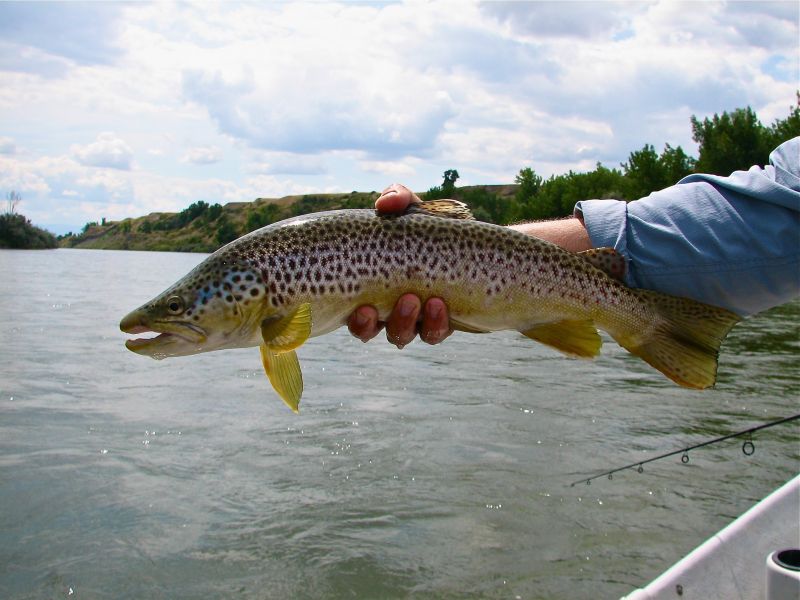 For just the room, the price is $110 for 1, and $130 for 2 people (plus tax), which includes Continental Breakfast.

B & B is $125 for 1, and $190 for 2 (plus tax), which includes a full breakfast.

Reservations and General Booking Information
Rates do not include Montana fishing licenses, gratuities, fly rods, or waders. We use the highest quality flies and materials on our trips.
A deposit of 50% of the total trip cost is required within 7 days of verbal confirmation. If deposit is not received within 7 days, your reservations will be cancelled. The balance is due on the first day of your trip. Preferred payment is by cash or check.
Your deposit is refundable if you elect to cancel your trip at least 60 days in advance of your first reserved date. Cancellations received with less than 60 days notice are non-refundable.
Trips will not be cancelled due to inclement weather except at the guide's discretion, in which case payments for guide fees will be refunded in full.
Our guides work hard to make your day on the river a safe and enjoyable experience, and tips are greatly appreciated. A $75-$150/day tip is customary for a job well done.
Big Sky Fly Fishers practices catch and release fly fishing only.

Payment

Although the preferable methods of payment are cash or check, Big Sky Fly Fishers does accept Visa, Mastercard, and American Express.